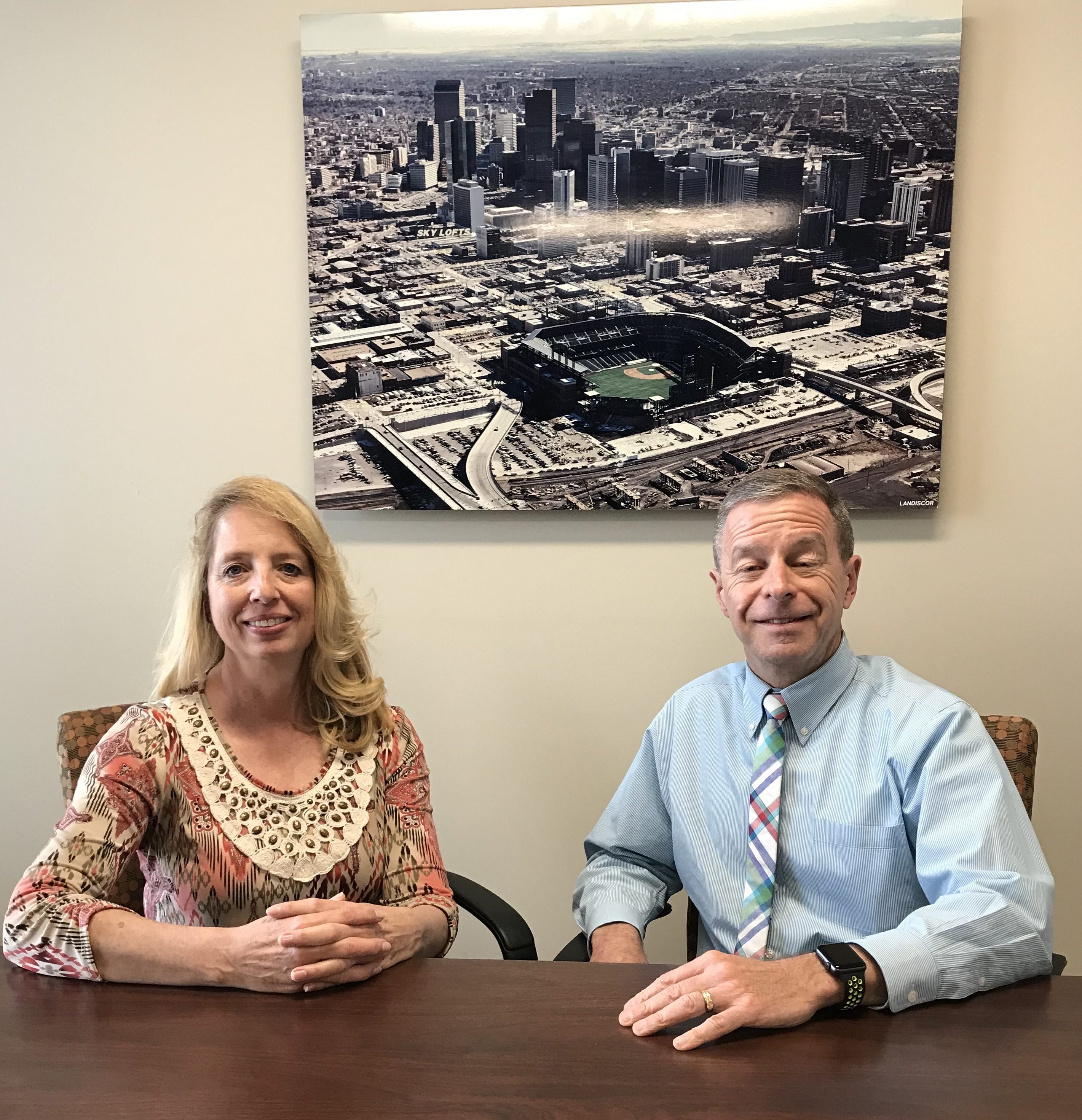 What's Important About Being Helped By a Team?
First of all, isn't it nice to know that when your real estate consultant leaves town or is tied up, that you have someone to turn to? Isn't it nice to know that when you introduce a friend to one of the team members you can trust that you are introducing them to a team of like-minded trusted advisors who care enough to treat them like you would treat them yourself? Imagine how good you could feel as you say to those you introduce to the team…"Welcome to the Home Referral Team family!"
Real Estate Consultant versus Salesperson
Most agents spend the majority of their time prospecting for new business, knocking on doors and cold-calling. We, at the Home Referral Team approach our business differently…
What we do is spend our time focusing on your goals and providing the excellent service and the help you expect and deserve.
Our Purpose
Our purpose is for you to be so outrageously happy with the help we provide you that you'll gladly introduce us to at least two people you really care about before we even sell or buy your next home.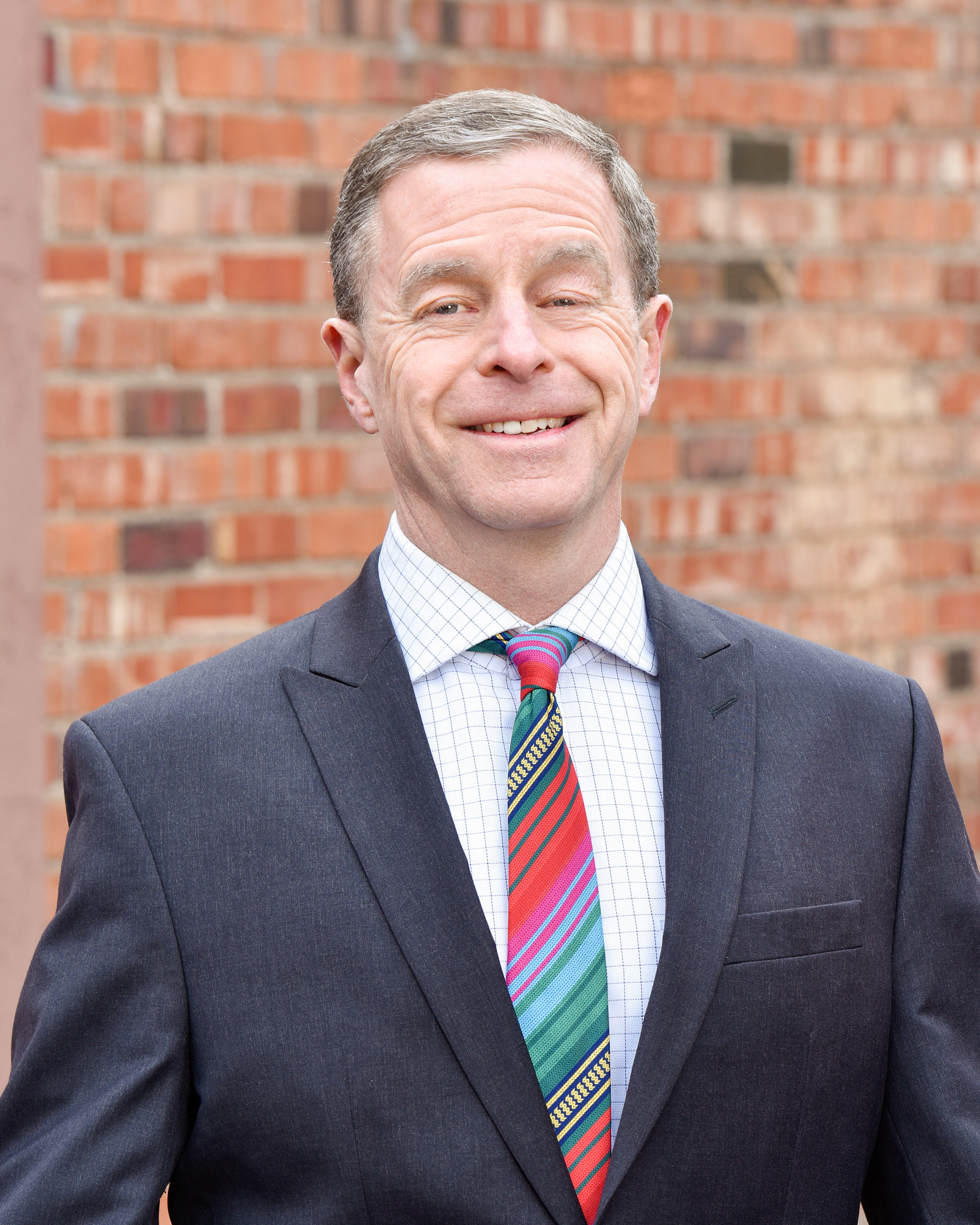 Get to know Jim Urban
Jim Urban, your friend in the real estate business, is a highly educated, seasoned real estate professional with experience in residential real estate since 1984. Jim likes to not just say he is full-time in the business but that this is his only source of income that allows him to help you at his best. In addition to being second in command at Urban Companies of 22 licensed real estate consultants, Jim is a team leader for the Home Referral Team of six consultants within the company.
Jim is a Denver, Colorado native and is very well-known in Denver and surrounding areas. Between his experience and his qualified team and their systems, you will get results and satisfaction.
In addition to his leadership skills and success, Jim has earned the designation of C.R.S. (Certified Residential Specialist) and is an alumni member of B.R.O. (By Referral Only). Having these designations and membership is like having your PhD or MD and being a member of the AMA (American Medical Association) in the medical field. Jim also majored in Business at UNC (University of Northern Colorado). This gives him fundamental skills for running a business successfully.
Jim whole-heartedly believes in building a business with the sole purpose of building clients for life and with this world-class service, obtains 95% of his business by referral only. Focusing and balancing his time to care for each customer, one at a time, allows him to give a better product and process to his clients. It's like dining at your favorite restaurant… you will introduce at least two of your family, friends and neighbors to him before you even complete your transaction.
As of the close of 2022, Jim has assisted 1,722 buyers and sellers since he began his career. 
​