A Team you can Trust.
Buying a home is one of the biggest decisions you will make. This adds a rich sense of place to you and your family's future — offering a comforting and beautiful space through which you are able to live your lives. Selling your home is an equally delicate process which you will be guided by our knowledgeable team. We help with all of the details, making your transition successful, even with some occasional turbulence, you will have a delightful experience. The Home Referral Team helps home buyers and sellers throughout the Denver Metro area including up into the mountain areas and on the very edge of the south part of town and the north and eastern parts of the Denver. We love helping people who desire hands on personal service along with the latest and most cutting edge technology. Others in the real estate field love doing business with us which helps you get what you want! What helps us stand out from your typical real estate agent is how we get to the bottom of your needs by asking you the right questions that helps us counsel and guide you to your biggest dream, your next home! Jim Urban is the team leader and his 30+ years of dedication and service to his clients will give you the edge you need. Lastly, you will be so excited about your experience that you will be compelled to introduce us to the people you care about most.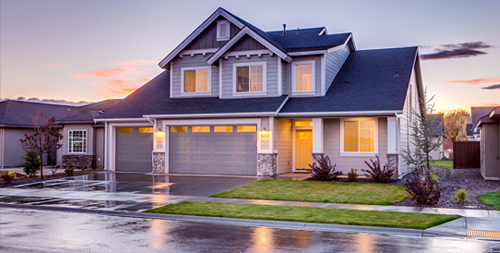 The Home Service Directory is an invaluable resource featuring a curated list of businesses and trusted professionals here to support your needs. If you're in search of a trustworthy recommendation, we have you covered.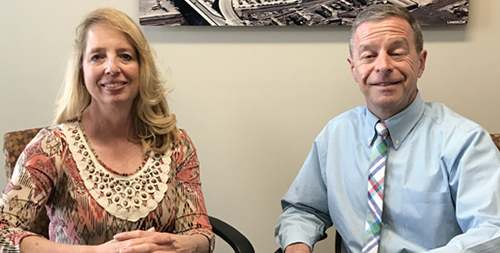 Our team — led by Jim Urban — is working for you, every step of the way. Learn a little more about us and why we're the best real estate team!